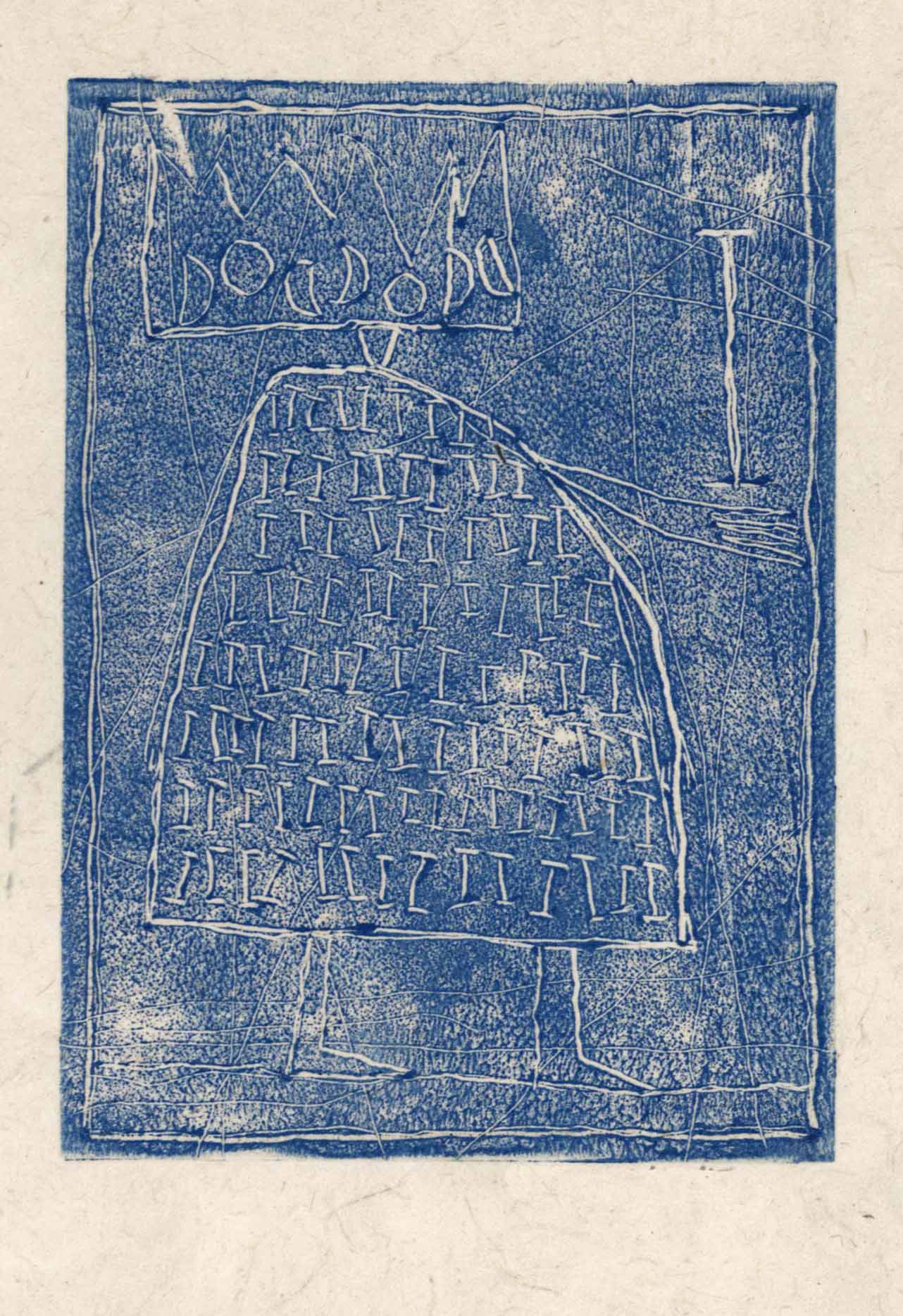 Thoughts distract me.
Large version click here
Thoughts
I enter the cathedral and witness stillness.
My thoughts distract me. I listen only to the illusions of past and future.

With thoughts, I no longer am present in paradise. I am unaware of the stillness and the oneness with my ancestors. Only in the present am I truely alive.
---

Buy cards & prints
To view the paintings please click here: Chapter 1
---
Home | Contact: