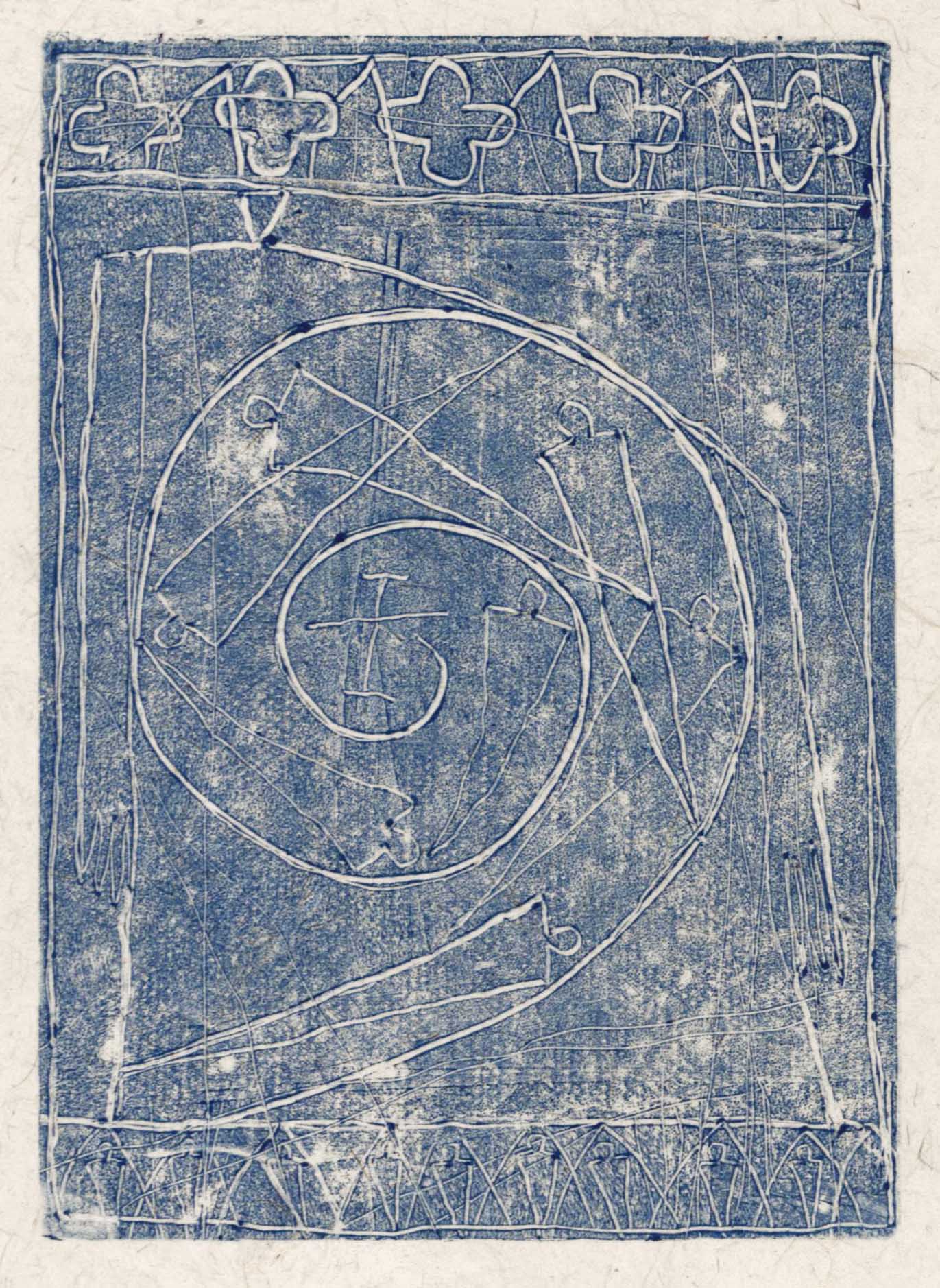 Letting go.
Please note Frame and mount not included.
Large version click here
Letting go.
Limited edition prints (500).
Signed and numbered by the artist.
Printed on handmade acid free A3 paper.
**Unframed**
Approx image size 21cmx x 31.5cm
£220 inc P&P
Please proceed to Paypal's secure server....
---
Letting go.
The crown contains suns and moons, depicting time and thought.
I let go of time and thought.
Letting ego go.
Accepting what is.
---
To view more paintings and drawings please click here: Home
---
Please feel free to share on Facebook
Home | Contact: