Ancestors
Limited Edition Signed Print
---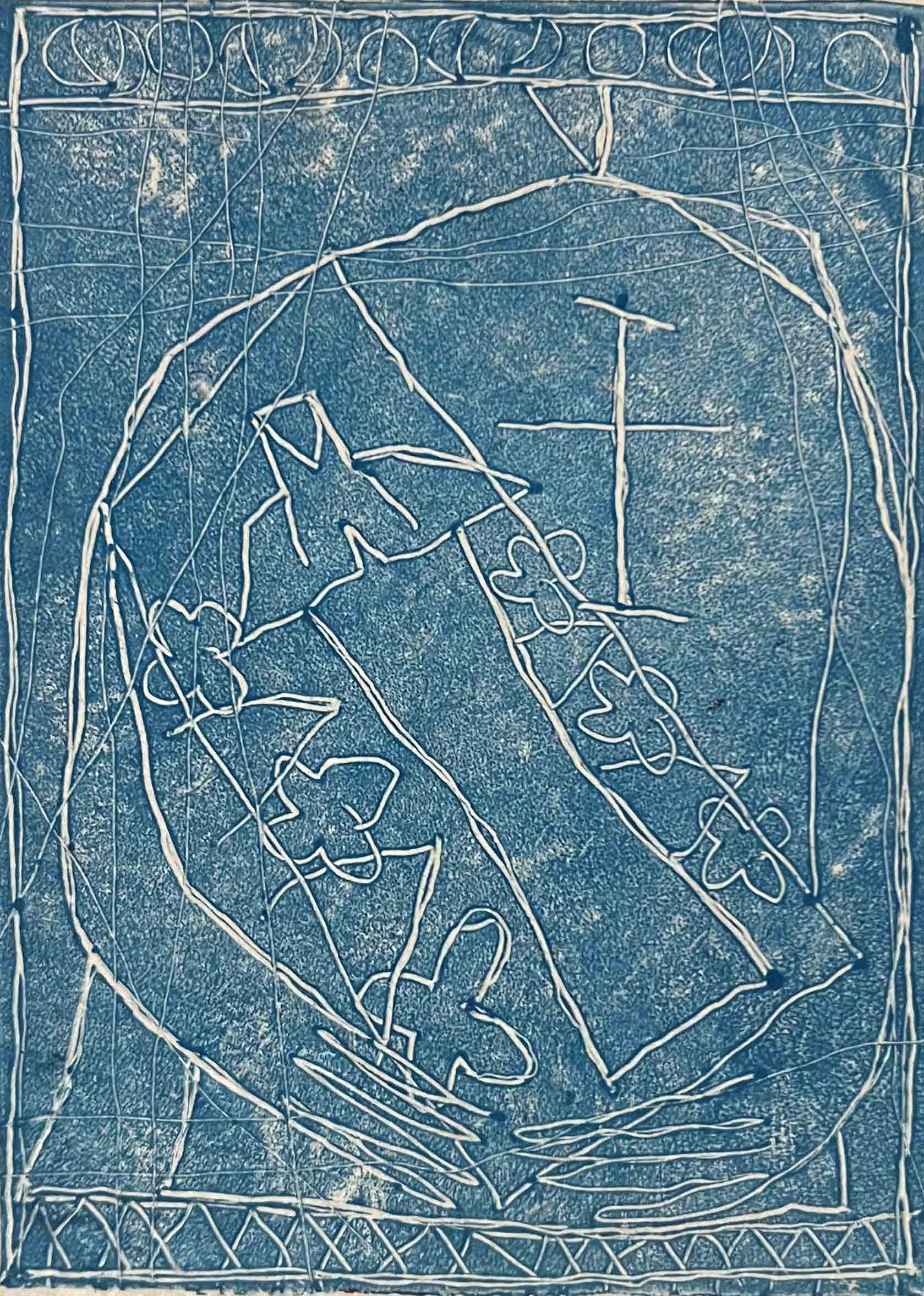 Ancestors.
Please note Frame and mount not included.
Large version click here
Ancestors
Limited edition prints (500).
Signed and numbered by the artist.
Printed on handmade acid free A3 paper.
**Unframed**
Approx image size 21cmx x 31.5cm
£220 inc P&P
Please proceed to Paypal's secure server....
---
Our ancestors live on in us.
All our ancestors are part of us.
When I breathe, they breathe.
They live on with us.
I am every life that has ever been.
I am my mother, my father and my children.
My actions are my ancestors, as they live on in me.
To view more paintings and drawings please click here: Home
---
Please feel free to share on Facebook
Home | Contact: